We have recently launched a new 'Design Support' section to our website, which is full of handy tools and resources to help you specify or install our product AND explain to you why you should choose Rondo as your next wall and ceiling supplier.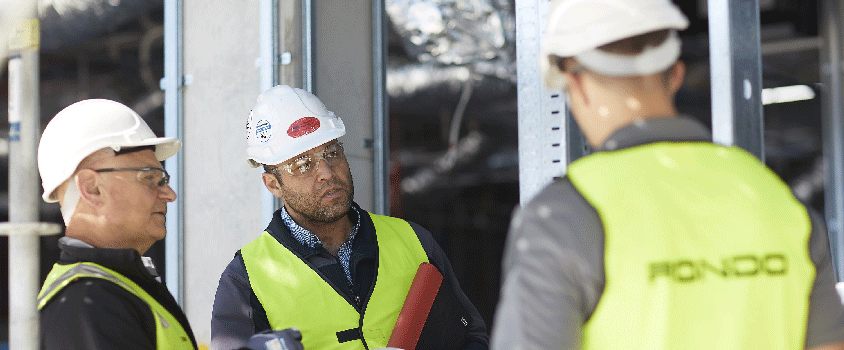 Here are some of the convenient resources our Design Support section uses that will further help us, help you:
WHITEPAPERS
Rondo has compiled numerous in-depth, educational whitepapers highlighting specific industry issues from topics such as seismic activity to the benefits of lightweight steel.
Download to earn informal points today.
NATSPEC BRANDED WORK-SECTIONS
Make specifying products easier by taking advantage of the partnership between Rondo and NATSPEC. Using NATSPEC's branded work-sections you can be more confident than ever that the products you intend to use conform to Australian standards and legislation.
Download our editable templates and customise for your specification today…
CPD POINT PRESENTATION REGISTRATION
If you're an Architect discover how you can now gain formal CPD Points through attending Rondo's accredited CPD Presentation.
Register to attend a CPD Presentation today…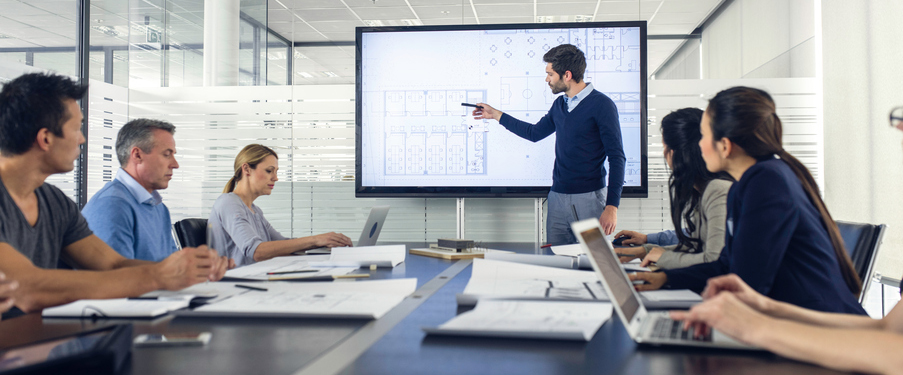 EXPERT TECHNICAL DESIGN SUPPORT
As a Rondo customer, we give you access to the very best technical advice from our very own team of technical sales team and professional engineers.
Our team is highly experienced in cold formed steel design as well as the use and application of Australian and international systems and how they apply to our industry.
Learn more about how this could benefit you…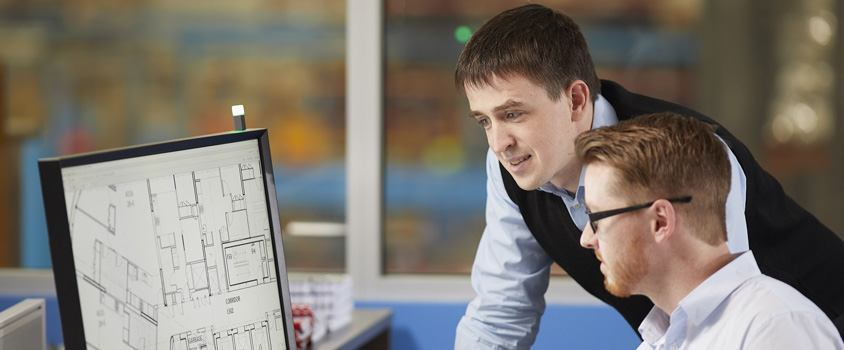 DESIGN-R SPECIFICATIONS PRESENTATIONS & DOCUMENTS
Design-R is the Rondo brand given to suite of resources specifically designed to assist you from building conception, right to project completion.
Learn more about our Design-R Project Tender for major project specifications, download our 'Why Choose Rondo Brochure' or register your interest for a Rondo Duplex Stud® System Presentation.
PROJECT CASE STUDIES
Rondo has been at the forefront of innovation, service and quality for over half a century. Our market-leading solutions, along with the ability to provide expert advice, on our specialist wall and ceiling systems, has led us to be a part of the best buildings here in Australia and overseas.
Read how we overcome technical challenges of project specifications using our innovative systems and expert design support.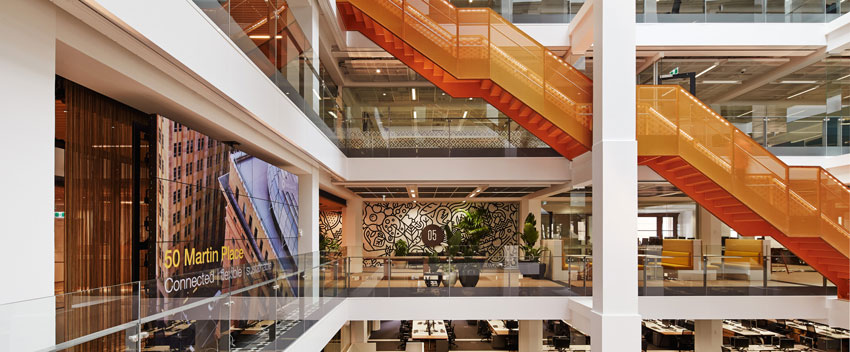 CAD FILES
Rondo has a number of product, CADS available for download via our website. These CADS are available both in DXF and PDF file types.
INNOVATIONS WALL & CEILING SOLUTIONS
Rondo has a system to solve even the most technical requirements whether it be our MAXIframe® External Wall Framing System, our DUPLEX Jamb Stud or our seismic designs for walls and ceilings.
We're dedicated to finding you innovative ways to achieve you vision and in the most economical way possible.
Find out which solutions could help you...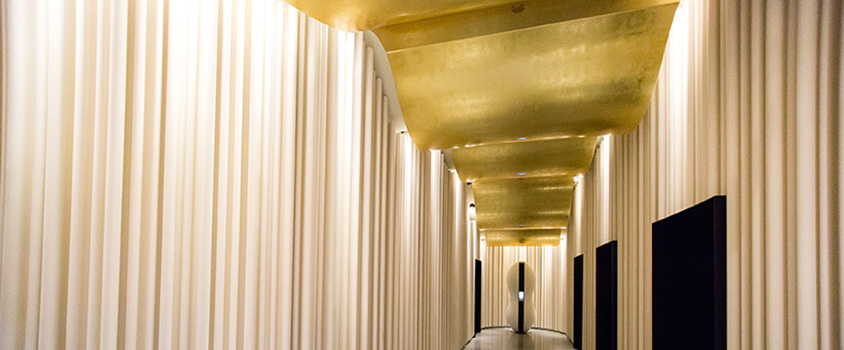 TECHNICAL ENQUIRY SUBMISSION FORM
If you have a technical question about any of Rondo's products or systems that you need timely assistance on, rest assured we have you covered.
Submit a Technical Enquiry today…
So, what are you waiting for? Visit the Design Support section of our website today to find out why our Design capabilities are the best in the business.