This year we launched our Trade Product Guide to make it even easier to find information on your favourite Rondo products and includes:
Each system is grouped by their category – i.e. Ceilings Systems, Wall Systems, Finishing Sections and other Rondo Systems such as Access Panels and Top Hats.
Descriptions have been updated with full dimension details – this includes height and widths as well as BMT, which is particularly important when you compare our popular Furring Channel that has a base metal thickness of 0.50 against other market offers.
Top Hats & Steel Angles being put in their own category – our Top Hats and Steel Angles are widely used and growing in popularity, so much so, we've put them in their own category to help you find them quicker.
Steel Stud and Track has a more user-friendly layout – Wall Studs, Wall Tracks, and Noggings etc. are now grouped together and ordered by product type before their BMT
An appendix full of handy documents including our Terms and Conditions of Sale, material safety data information and the Australian standards and codes our products are design to.
Click here to download your copy now…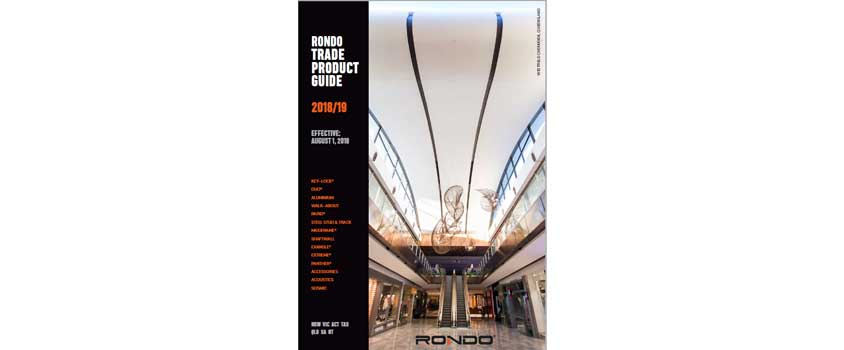 When you've found the products you're looking forward, we can put you in touch with the best resellers in our Rondo Partner Network that can supply you with what you need. Simply click here to find one nearest to you.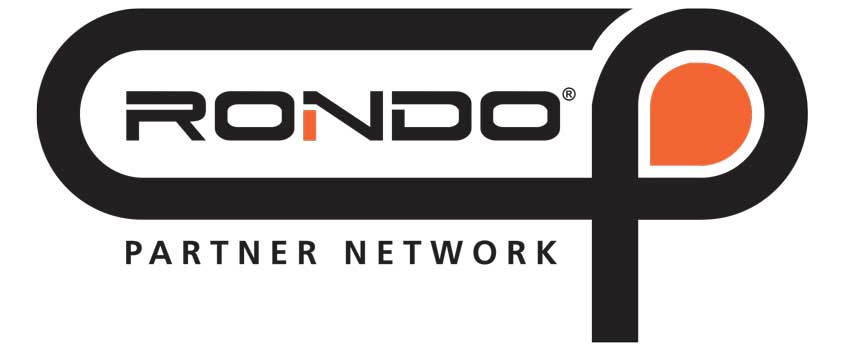 And with over 450 Rondo Network Partners located across Australia, New Zealand, Asia, and the Middle East, you'll have no problem sourcing the Rondo wall and ceiling systems you need, wherever you may be.
We support our Rondo Partner Network with a full range of services to ensure you get the best possible service, this includes a reliable delivery service, product training, technical design support, system resources, and we offer a complete Rondo Warranty on our wall and ceiling systems.
If you'd like to learn more about the services available to you as a Rondo customer, click the links below;
When you buy from the Rondo Partner Network, you also get access to the very best technical advice from our own engineering and design experts, where we offer a comprehensive design service to assist from beginning concepts all the way through to the building completion.
This includes professional engineering services and advice in the design of non-standard ceiling and wall framing systems where specific wind pressure or seismic design is to be accommodated for, as well as difficult bulkhead construction or curved walls or ceilings.
Learn more about our systems by downloading our Rondo Professional Design Manual