On Saturday, July 7 Rondo hosted our annual Kids Under Cover Race day to support charity partner, Kids Under Cover (KUC). Organised by our QLD Team, the event was held at the Gold Coast Turf Club.
Our Executive General Manager, Greg Thomas kicked things off by welcoming everyone to the event.  
Likewise, Mark Forbes did a fantastic job as the MC and led numerous engaging competitions throughout the day, including fashions on the field and Punters Club. Kerry Butcher from KUC presented to all attendees on KUC'S work and their history of involvement with Rondo.
The meet had 8 races throughout the day with the major race titled the, Kids Under Cover Cup Benchmark 70 Handicap. Naturally, race winner, Future Event wasn't the only champion of the day – John Kelly from Precision Interior Linings won the male fashions on the field, while Megan Wadsworth of Wadsworth Contracting took home the competitive ladies honours.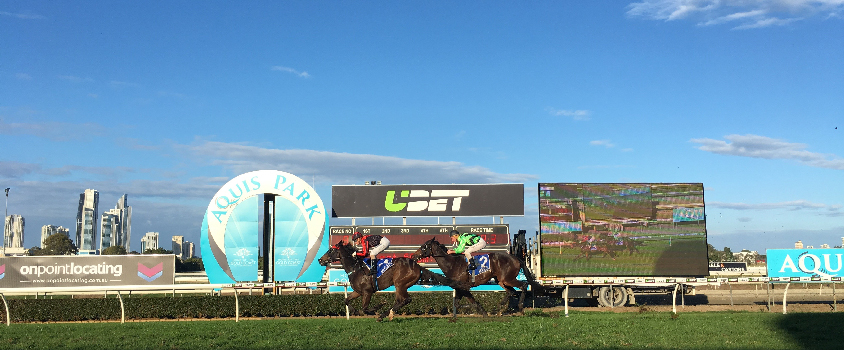 With several Rondo contractors as well as distributors, the event was a great success raising $33,500.00 for KUC's cause.
KUC Representative, Kerry Butcher explained that the amount raised was enough to fund two entirely new studio apartments, which would help place at risk young people into secure and stable accommodation. It was an honour presenting Kerry with the big cheque and we are sure the funds will be used well in continuing KUC's great work.
A big thank you to all of our sponsors who made the day possible:
CSR Gyprock
CSR Cemintel
CSR Himmel
USG Boral
Superior Walls & Ceilings
Wodlac
Precision Interior Linings
Wadsworth Contracting
Bayside Plasterboard
North Australian Contracting
Barry Hamilton Transport
Auzline
James Hardie
A special mention also goes to two of our key distributors Betaboard and PlastaMasta Northside who couldn't make the day but were kind enough to donate.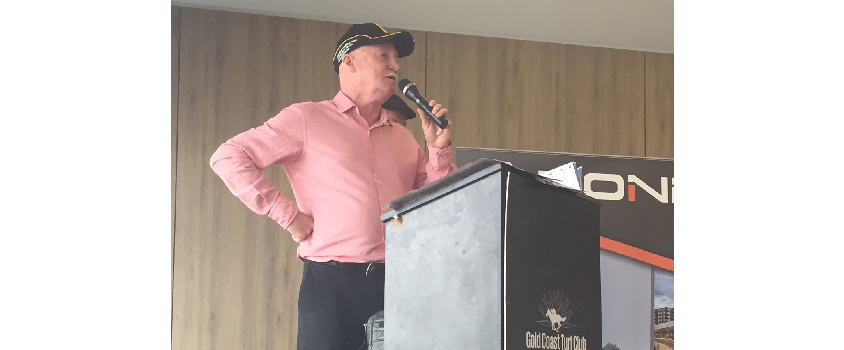 A little more about KUC
Kids Under Cover takes an early-intervention approach to preventing youth homelessness by providing secure, stable accommodation and scholarships for young people at-risk of homelessness.
Their model is simple: Building studios for homeless and at-risk youth that keeps them connected to family and supporting their education through scholarships to ensure ongoing engagement with education or job training.
Each studio is a great investment as they help up to 5 families over the course of their life.  
For our part, Rondo will continue working with Kids Under Cover to help raise awareness of their fight to alleviate youth homelessness through promotional support and charitable activities.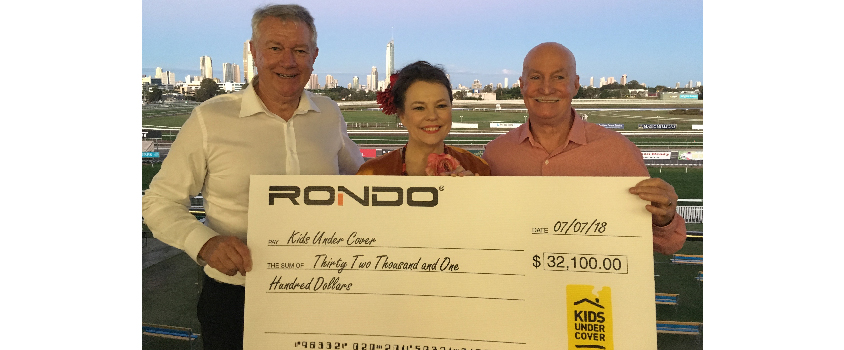 To find out more, or to make a donation, please visit www.kuc.org.au