7 reasons why you should consider MAXIFRAME® for your next external wall or façade system application
Speed, cost and quality are three crucial considerations to think about when working in the construction industry.
As such, architects, designers, builders, and specifiers are constantly faced with pressure to deliver high-quality projects under strict time constraints and budgets. However, there is one material that can play a big role in alleviating these pressures – lightweight steel. The use of lightweight systems can help building professionals achieve these requirements by providing a strong solution with high-speed construction and the added benefit of design freedom and flexibility.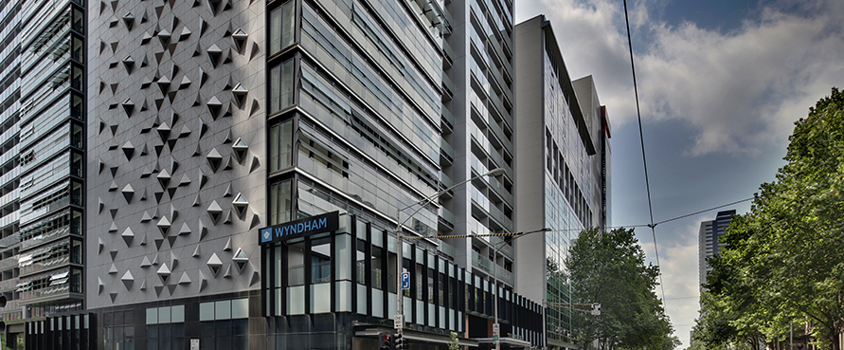 To help understand the benefits that come with lightweight steel we have released a new whitepaper on The benefits of lightweight steel for external façades. The paper addresses the suitability of lightweight steel as a product for meeting the strict quality, time, and cost requirements faced by building professionals, particularly in regard to external façades.
The whitepaper goes into detail on the characteristics of lightweight steel, highlighting a few key points such as its strength to weight ratio, flexibility in both design and construction, the speed of construction available when using lightweight steel, its impact on the environment, and its fire and pest resistance. In doing so, the paper clearly addresses how using lightweight steel for external façades can help to alleviate the various stressors placed on building professionals.
Our whitepaper discusses the benefits of using lightweight steel in external wall framing, including;
Faster construction times
Less maintenance
Added design choice
Save money
Faster finish
Sustainable
Fire and pest resistance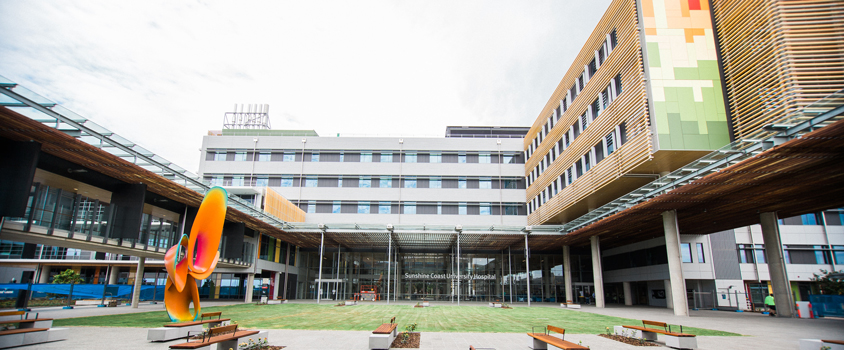 The paper goes on to discuss Rondo and the Rondo MAXIframe® External Wall Framing System, which is paving the way for lightweight steel framing in external wall construction by offering more versatile and cost-effective design options than traditional external wall framing construction methods.
Rondo supplied the MAXIframe® External Wall Framing System to the Sunshine Coast Hospital Project where it was determined that standard 150mm back to back Steel Studs installed at 300mm centres was not going to be a cost effective solution, nor would it be able to meet the window design requirements. Rondo was offered a better solution by producing a special 150mm Jamb Stud in 1.2bmt, G500 material, which could achieve wall heights of 4.1m and meet wind load requirements. It was also spaced at 675mm centres to suit the window modules.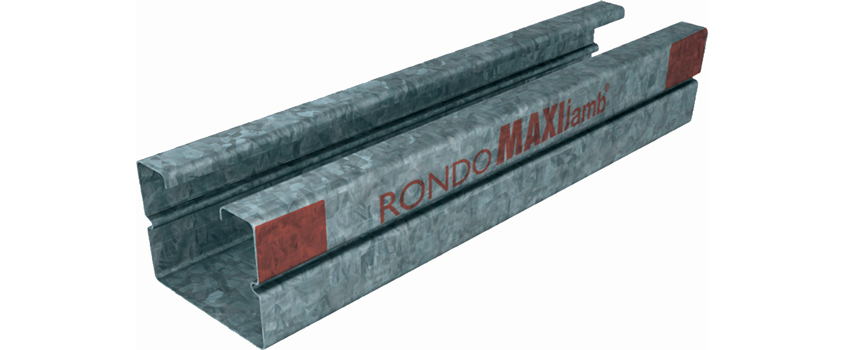 Free to download, The benefits of lightweight steel for external façades whitepaper is a must read for building professionals seeking further information on the positives of using lightweight steel for external wall and façade system construction.
To learn more, register for our CPD Presentation: Lightweight Steel in External Wall Framing Applications and add to your knowledge of lightweight steel and earn formal CPD points at the same time.