QUALITY ASSURANCE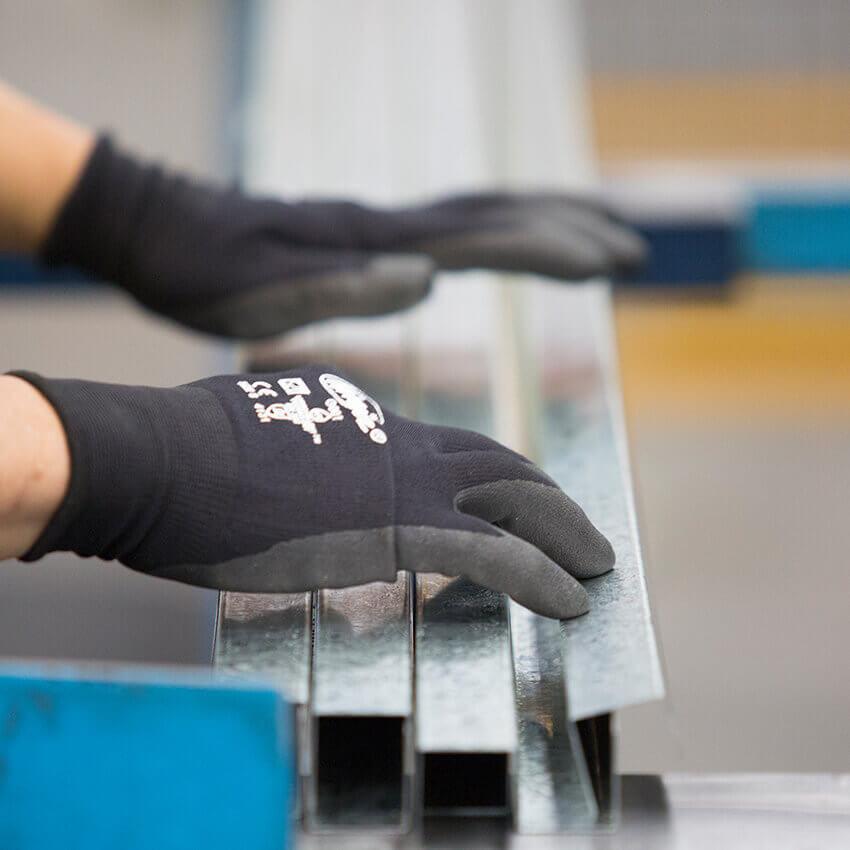 Australian and New Zealand Standards are necessarily tough - but our quality control system is even tougher.
That's why every Rondo product not only meets, and often exceeds, all relevant Australian and New Zealand Standards; it also complies with all of the necessary Building Codes.
But don't just take our word for it, see it for yourself by watching a video showing the testing of Rondo product
We are committed to being compliant with all laws, regulations and standards, adopting a consultative approach and communicating openly with all stakeholders on environmental issues.
As a business, we are always looking for ways to continually improve our Environmental Management System in accordance with ISO 14001. We also manage all processes to minimise waste, promote reuse and recycling principles across the operation, and encourage environmental awareness with all Rondo staff and contractors.
As a market leader, we have a reputation for uncompromising quality and total code compliance.