Anyone who knows Australians will be able to tell you how much we love our pools. Along with the beach, the pool has been a cultural icon in Australian leisure for decades, so much so that we have the highest per capita rate of pool ownership in the world.
While we know how much of an icon the backyard pool is in Aussie outdoor culture, what about the increasing popularity of indoor swimming pools?
Due to the rise of apartment living (among other high-density factors) pools and spas are moving indoors and catering to more communal requirements. With this, comes special design needs particularly in the ceiling grid supporting the ceiling lining above indoor pools.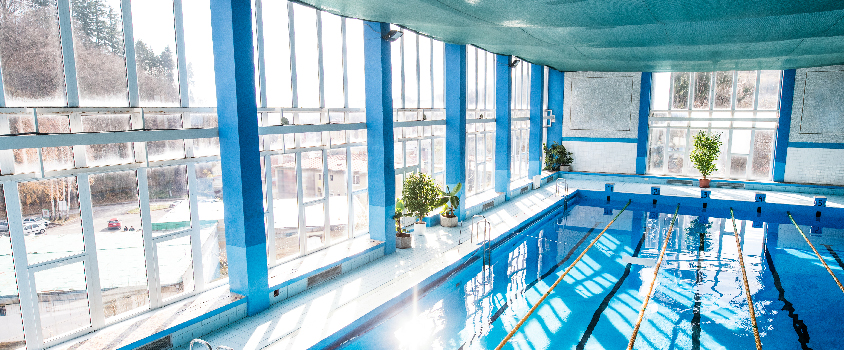 Why it matters
Designing indoor pool environments has meant Designers and Builders have had to meet a whole host of new challenges, not previously encountered with outdoor pools.
One of these concerns is the ceiling grid and how to support the ceiling lining above indoor swimming pools, due to the harsh conditions caused mainly by ventilation and humidity. 
Things you need to consider
Designers and Specifiers must think about things like, the surface linings and systems behind these surfaces. They also need to be equipped with the right knowledge to make the correct decisions.
The environmental conditions within an enclosed pool area are affected by many factors, all of which are outside the control of Rondo. Quite often the environment is classified as severe and will depend on…amongst other things:
Ventilation
Temperature/Relative Humidity
Ceiling Construction
Trades/Maintenance
Chemical Treatments
Download our whitepaper: 'A specifiers guide to ceiling grids above indoor swimming pools' to discover how these considerations could affect your next ceiling design.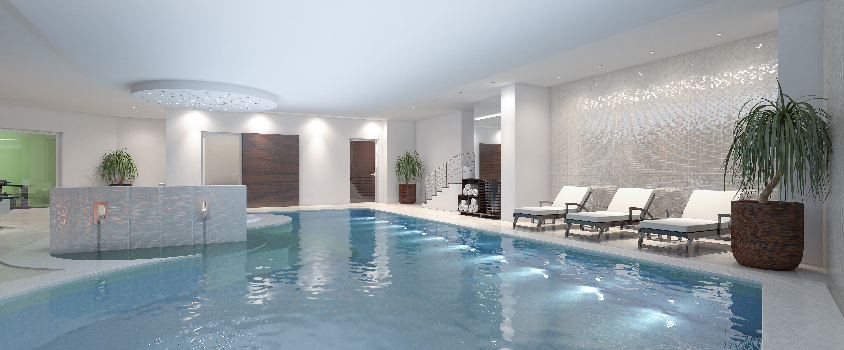 What can Rondo Ceiling systems do for you
 For our part, Rondo can offer technical advice on the type of ceiling installation required for a variety of environments.
Rondo ceiling grid members are manufactured using hot dipped zinc coated steel, which is manufactured in accordance with AS1397. The steel has a coating of zinc, which acts as sacrificial protection for the base steel.
Whilst the coating is more than adequate for normal applications, it is not suitable for the harsh environment present within enclosed pool areas or partially exposed external areas.
Download our whitepaper to read a more detailed explanation of these considerations.
We also have an extensive range of ceilings systems available that are backed by the Rondo Warranty including: